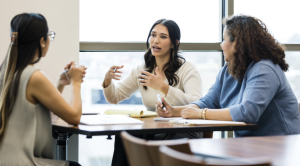 Recently I have been working with a client on their performance management system.
Like my client, many companies are abandoning the annual review because it is not effective in motivating employees.
It is very hard to discuss a year's worth of work in a one- or two-hour discussion and come away with an impactful outcome.
Instead, leaders ideally should be providing constructive feedback informally throughout the year so that employees can adjust their behaviors accordingly.
I encourage leaders I work with to get their employees to prepare a short weekly reflection.
Not only write down what went well or not but also what was learned from these experiences.
In addition, contemplate duties that they are performing well but do not necessarily like to do so they tend to put off till the last minute to complete.
By doing this, they can identify patterns in their behaviors, including good and bad habits.
The hope is that the employee experiences more turning points in their career.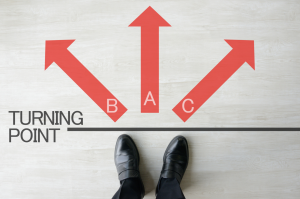 Obviously, they will not have significant changes occur weekly but by having more of these occurrences they will be motivated to take on greater challenges which ultimately makes the organization stronger.
It is a fact that employee engagement is very low right now so by assisting the employee in trying new things, including taking lateral roles or leading a project, the employee sees the value of staying with their company.
Many younger Millennials and Gen Zs get annoyed because many see their work as mundane and think that there are greater opportunities elsewhere.
The reality is that these younger people need constant stimulation which is frustrating to their managers.
There is no way to provide daily exciting work but by getting these employees and even older people to come up with ways to make their work more interesting and fulfilling is important.
They do have great ideas so keep an open mind to their suggestions.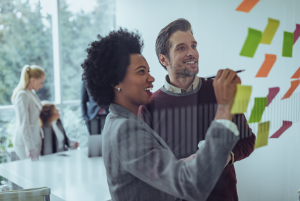 With change happening faster and faster, the idea of having more turning points throughout their career is possible and most likely preferred.
It just requires analyzing what they are doing currently and then mapping out different scenarios.
It does take some time but if it retains your employees the time invested is well worth it.
From these experiences, leaders may experience more turning points themselves.