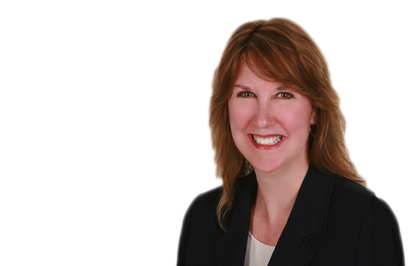 Expert In Performance Improvement
Beth Carter successfully works with executives and business owners to enhance their individual and team performance resulting in increased profits and productivity.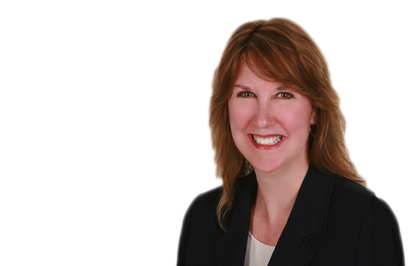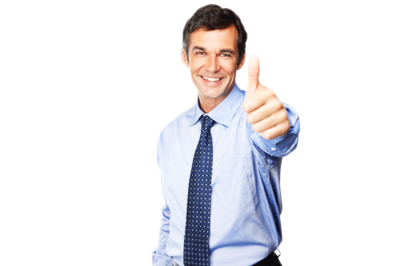 How Can We Help You?
- Does your company have performance issues?
- Do want to be a more effective leader?
- Is your team cohesive and high performing?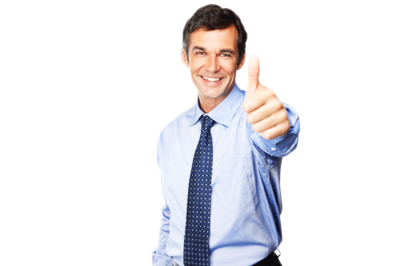 "There is no short cut to winning or success. There is only getting started and sticking with it."
Have You Ever Wondered If You Need a Coach?
Here are a few questions to ask yourself:
Are you able to easily identify and achieve your goals, either personally or professionally?

Do you understand what motivates, inspires, and drives you to succeed, and opens your mind to new possibilities?

Do you know how to recognize obstacles, including time wasters that can hinder your success?

Do you know how to market yourself, either for promotional purposes or to hiring managers?
If you answered NO to any of these questions, then you are ready for a coach!
Please call us at (401) 245-7050 or email us at beth@bethcarterenterprises.com for more information.


Corporate Training Programs

Group Presentations with Individualized Coaching

Assessment Analysis and Development Plan