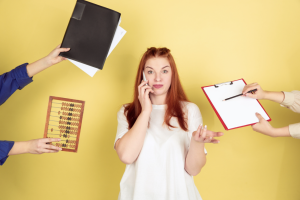 Needless to say, there are many duties that a leader has to manage which includes overseeing the staff's activities. 
Priorities will shift as things come up but when one is leading an organization there may be too many urgencies and not enough time.
Juggling starts to occur but is this the best use of a leader's time? 
Instead isn't the role of the leader to keep the team focused and motivated? 
Some leaders have real issues with juggling duties because they become overwhelmed and may start delegating things that they personally need to handle. 
They also lose so much focus that even the highest priority is not getting the attention it needs.
Effective leaders must analyze daily what they need to spend their time on. 
They should delegate what they can even if it is just a piece of a project, etc.
The problem is that some leaders delegate the wrong tasks to team members that do not excel in that area, and/or they do not provide the right direction for the task to be completed.
These mistakes take up valuable time which will have a financial impact in some way.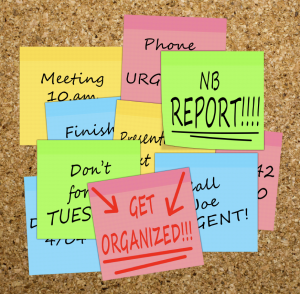 Any time management or project management article will tell you to get organized which is a given.
The next step then is to make a list and label it A and B.
List A should only have 3 to 5 items at the most.
When you look at your B list, how many items can be delegated or just taken off the list completely?  
Each item on the A list should then be given a timeline with deadlines written in for each one. 
Each piece of the timeline should have a "generous" amount of time allocated to complete it.
Lay out the timelines and start to create a calendar with what you will focus on for the next five business days.
It is vital to also have "reflective time" and "downtime" listed on each calendar day.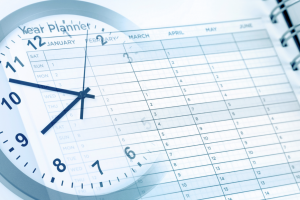 Try this for two weeks and then tweak it if necessary. 
If you are more of a visual person, use an online calendar and segment each project in a color.
Make blue sleep time and a vibrant color like orange personal time. Also include exercise time, meetings, etc.
Thinking of a current project, how can you spend less time working on it by delegating or by outsourcing?